Here at Vision Artist Dental Lab, we understand the importance of providing your patients with high-quality implant restorations. Our dental technicians use only authentic, quality implant parts to create restorations so that you can provide your patient with the care they need to regain their smile.
Implant companies we work with include: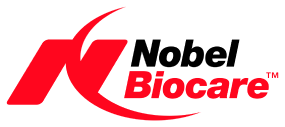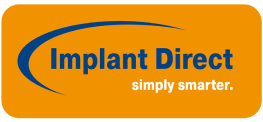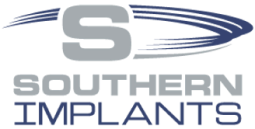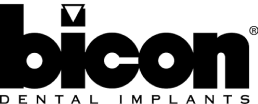 We are happy to create a variety of implant restorations, such as:
For more information about creating dental implant restorations in Annandale, Virginia, or to speak with our dental technicians, please contact our office at (703) 813-5777.